Flea Market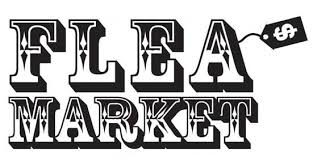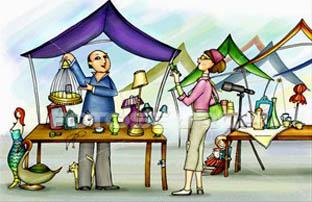 BLESSED SACRAMENT MONTHLY

FLEA MARKET

Blessed Sacrament hosts a monthly flea market on the third Saturday of every month from 8 a.m. to 2:00 p.m. All vendors are welcome and the cost for a space is $10.
Vendors will need to supply their own tables and chairs and locations are determined on a first come, first serve basis.
2020 Blessed Sacrament Monthly Flea Market Calendar
See you in the Fall for our first Flea Market of the season on
Saturday, September 19th, 2020
Saturday, October 17th, 2020
Saturday, November 21st, 2020
Saturday, December 19th, 2020
Thank you for your participation!