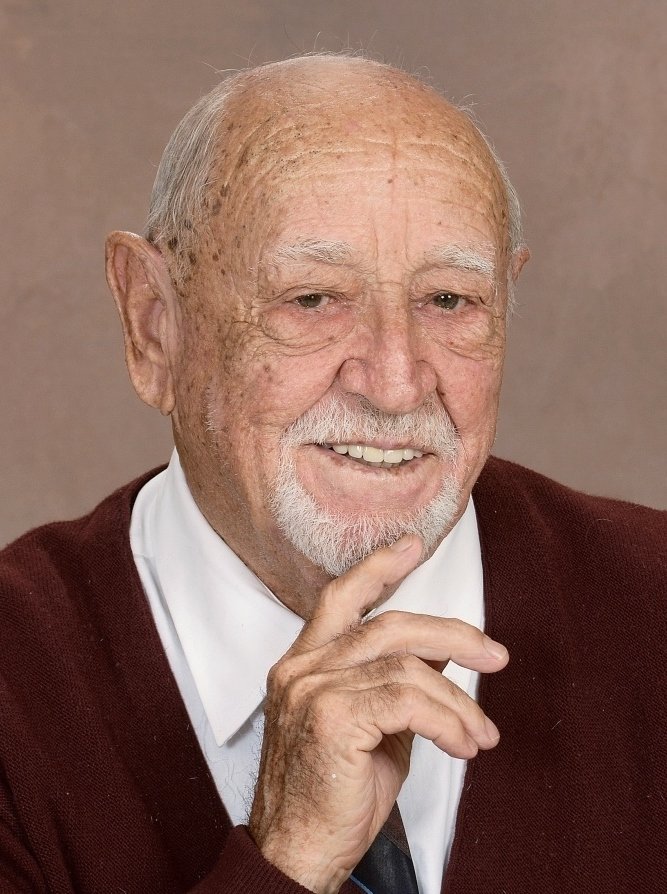 Please pray for the eternal repose of the soul of
He devotedly served the Blessed
Sacrament community
for 30 years
and will be deeply missed.
Please pray for his family and friends during this difficult time.
May he rest in the peace of Christ.
The Funeral Mass will be held at Blessed Sacrament Church
on Tuesday, March 20th at 11:00 a.m.

The viewing will be
held at Blessed Sacrament Church
on Monday, March 19th from 5 p.m. - 7 p.m.

Blessed Sacrament Catholic Church is located at 5135 North Cocoa Blvd. in Cocoa, Florida. Our parish was founded in 1967 and has served the people of North Brevard for over 40 years. Ground breaking ceremonies for the church were held in 1969 and the first mass was celebrated on Easter Sunday, April 6, 1969. Over the years the people of Blessed Sacrament have worked hard to create a loving, welcoming environment where all are welcome. Come celebrate with us.